There are many different ways to support Hope House!
Your investment makes a tangible impact on the lives of teen moms in northern Colorado!
Give Online:
To make an online donation, please visit the Donate Now page.
Send a Check:
Hope House Northern CO
1812 56th Avenue, Suite C, Greeley, CO 80634
Give Monthly:
Bedrock Builders provide consistent support all year. Join this great monthly giving group!
Workplace Giving:
Ask your human resources office if your company participates in a corporate match, volunteer grants, or other giving options.
Planned Giving:
Include Hope House in your will, or explore other options for planned giving.
In-Kind Giving:
Support key practical teen mom needs through Amazon Wishlist.
FUNDRAISE ON BEHALF OF TEEN MOMS
Organizing or participating in a special event can be a fun way for groups or individuals to raise money for Hope House! Run a race, host a wine party… the options are unlimited!
Facebook also provides an easy platform to gather donations from your friends and family for your favorite nonprofit, and they kindly cover all processing fees! Click on the image to the right to get started. Click here for step-by-step directions to create a Facebook fundraiser.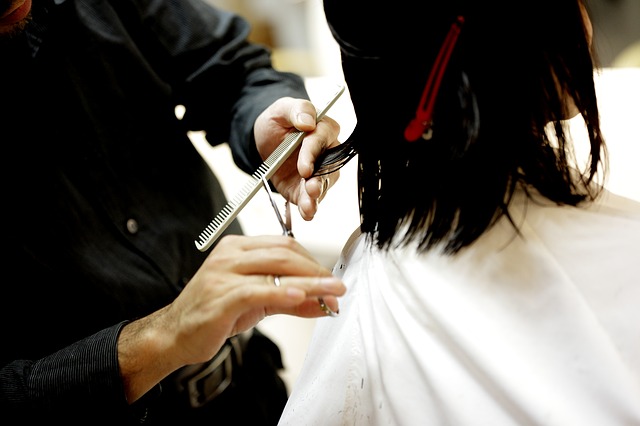 SHARE YOUR PROFESSIONAL EXPERTISE
Can you provide a professional service that a teen mom would otherwise have to pay for? From orthodontists to photographers, mechanics to hair stylists, professionals are donating their services and making a real difference! You may also be able to get a tax deduction.
NO COST WAYS TO GIVE 
You can also donate (at no cost to you!) through Amazon Smile and King Soopers Community Rewards programs. Click below to get started!
SHARE YOUR TIME
Hope House volunteers provide their talents, skills, and time to help provide a safe, welcoming learning environment for our teen moms and their children. 
If you're interested in becoming a volunteer, please visit the Volunteer page to fill out a volunteer application.