Support Partners
Our Support Partners offer practical support to our teen moms who are striving toward self-sufficiency. By providing critical services to active teen moms at Hope House, these companies significantly help these young women on their journey to economic independence.
Business Partners
Our Business Partners offer operational support to Hope House. Through donations of goods and services, these companies are helping us to empower our teen moms as efficiently as possible.
Nonprofit Partners
Hope House collaborates with other nonprofit organizations in the community that provide services that Hope House does not offer. These organizations help us to meet needs that are beyond our identified mission and help us to empower our teen moms at a comprehensive level.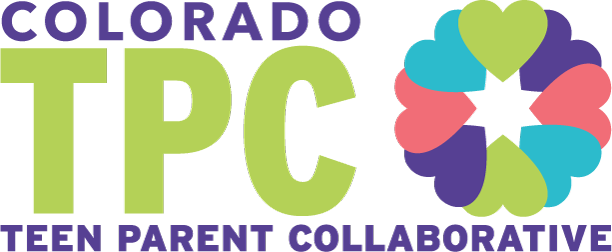 The TPC is a unified community of organizations driven by the strength of teen parents to raise public awareness, share resources, and advocate for public policy that benefits teen parents and their children.  Learn more!