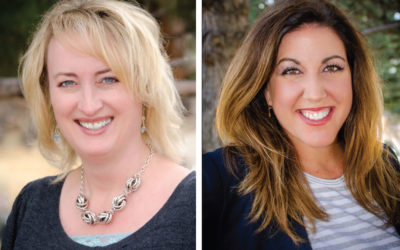 Both Hope House's were recently featured in BizWest. The article highlights the importance of relationships, among teen moms and with staff.
read more
Meet Stephanie
Stephanie is no longer the vulnerable, frightened teen mom who applied to Hope House. Her background is not uncommon around Hope House. Stephanie grew up in generational poverty, became a mom as a teenager and then dropped out of school.
By the time her daughter was born, her boyfriend was gone. She was sleeping with her baby girl on a couch in a crowded mobile home.
Get Involved
Hope House Northern CO relies on the teamwork of staff and volunteers to empower parenting teen moms as they work toward self-sufficiency.
Give Monthly: Become a Bedrock Builder
Keep in touch with Hope House
Hear about our news, events, people, and programs.
Our Mission Statement:
Hope House Northern Colorado empowers parenting teenage moms to strive for personal and economic self-sufficiency and to understand their significance in God's sight, resulting in a healthy future for them, and for their children.
Our Vision Statement:
Hope House Northern Colorado is committed to transforming the lives of teen mothers around the world.