Saturday, Aug 22, 2020
9:00 a.m. – 11:00 a.m.
Lake Arbor Park: 6400 Pomona Dr
Arvada, Colorado
The Hope House 7th annual 5K and Fun Run is a great time for the whole family! Enjoy the 5K for all ages or a more casual 1.4 miles around the lake at any pace. Strollers welcome around both paved courses.
Thursday, July 23, 2020
The Sanctuary: 7549 Daniels Park Road
Sedalia, Colorado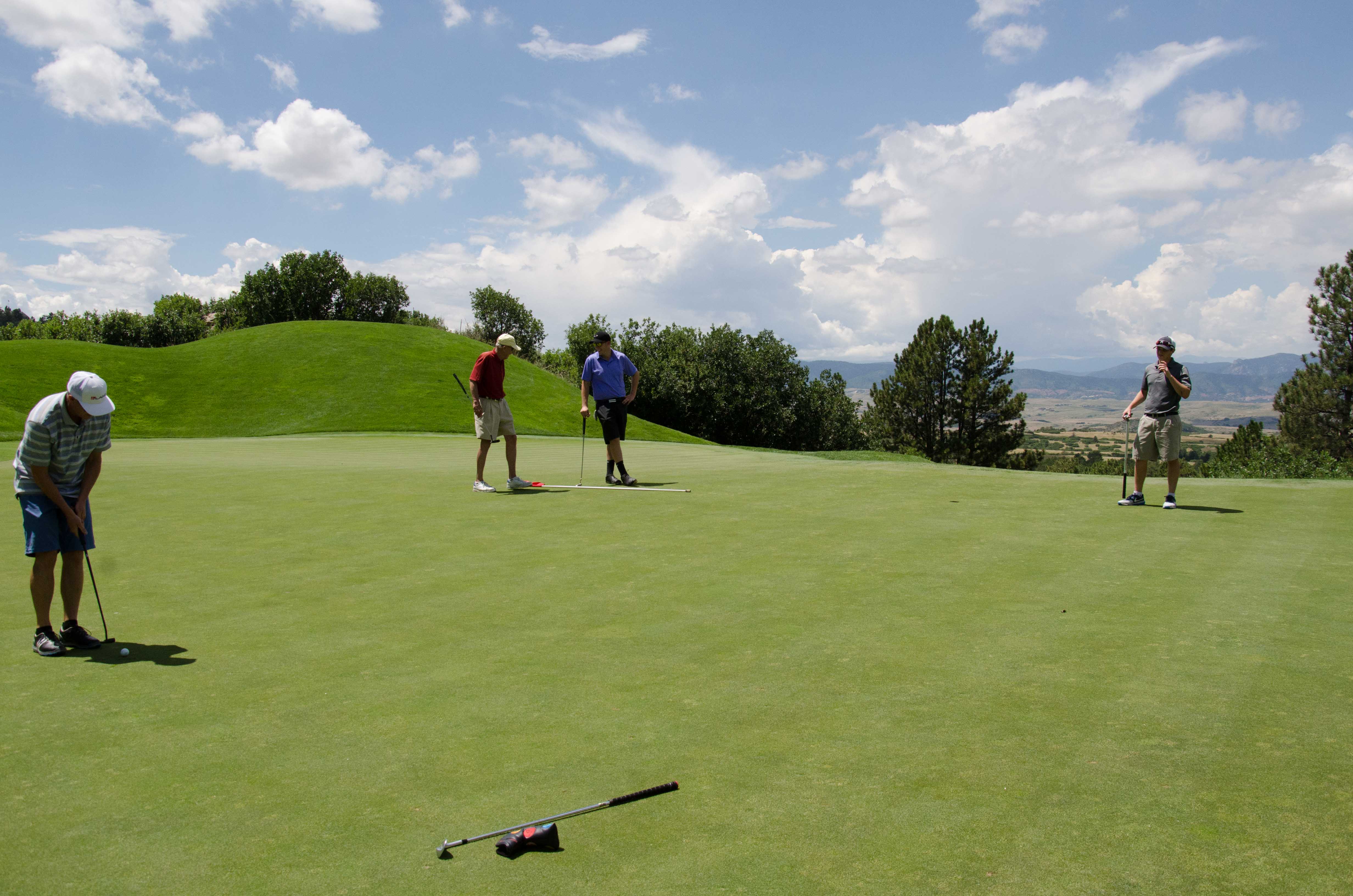 The 16th Annual Joe Coors Hope House Classic will be held at the Sanctuary, one of Colorado's most prestigious courses. Playing at the picturesque and exclusive Sanctuary, featuring 24 acres of gorgeous fairways, is a highly coveted opportunity.
FOR MORE INFORMATION:

For more information regarding the tournament or sponsorships, please contact
Lisa Schlarbaum at (303) 429-1012, ext. 241 or 

[email protected]

.
Saturday, November 7, 2020
5:30 p.m. – 11:00 p.m.
Sponsor our Annual Hope House Gala! Besides a great silent auction, a fun live auction, great food AND dancing, guests will also hear from some of our amazing teen moms. It will be a night to remember!
FOR MORE INFORMATION:
For more information regarding sponsorships, please contact Lisa Schlarbaum at
(303) 429-1012, ext. 241 or   [email protected]