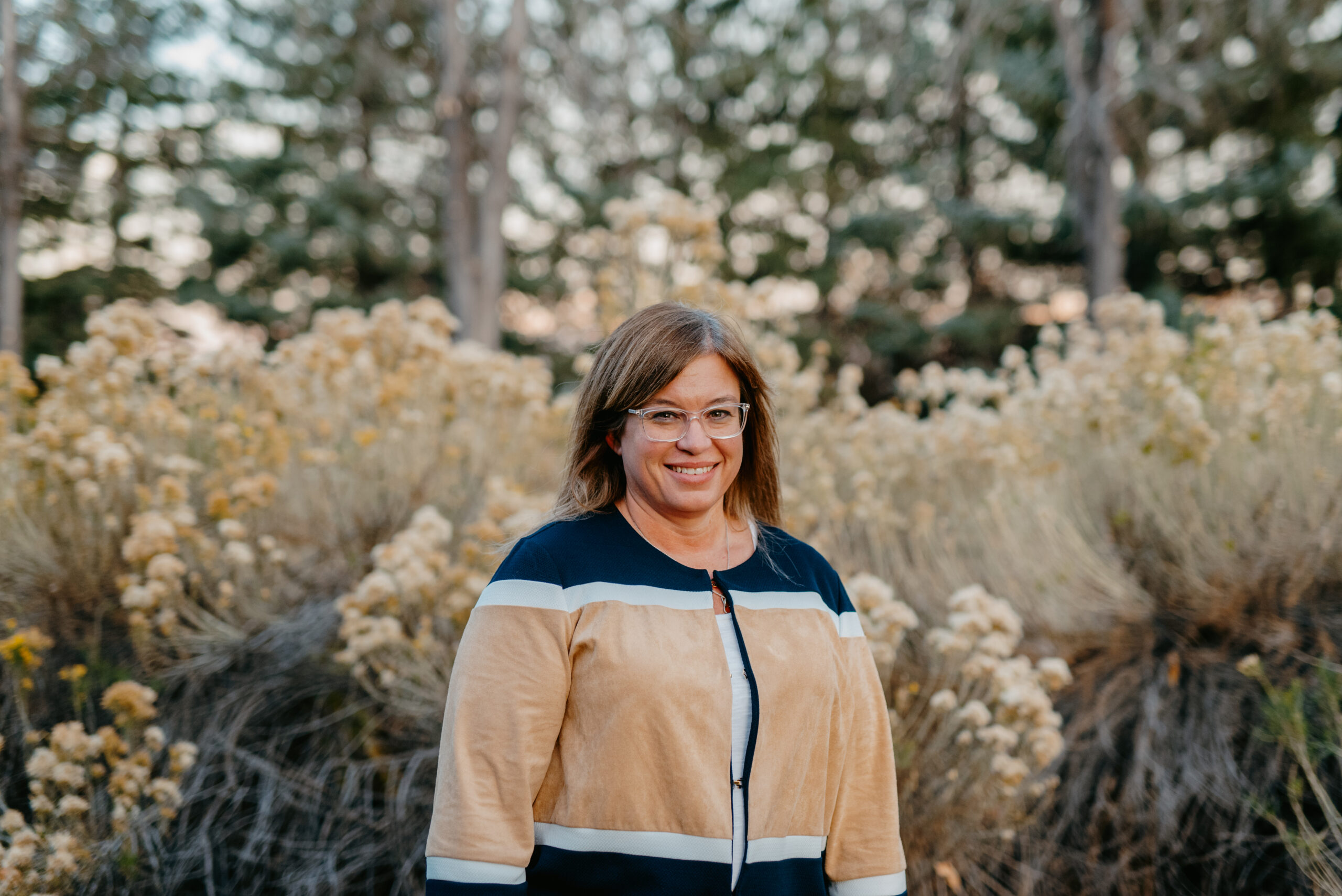 Say hello to Staci, Hope House's Board President!
When asked why she serves, Staci said, "I am passionate about the Hope House mission to help teen moms to self-sufficiency. Being able to see the organization's impact and to know that I contributed in a small way to better the lives of others is incredibly rewarding."
Staci joined the Hope House Board in November 2019. In addition to Board duties, she contributes her expertise as an HR professional. This has been instrumental in helping Hope House grow from a volunteer-run organization to soon-to-be 3 staff members.
Thank you for all the time, talents, and resources you share with Hope House, Staci!